Ikory Properties helps institutional investors, developers, brokers and private investors to organise the break up and sale of apartment blocks in separate units so as to optimise portfolio value.
Ikory Properties' perfect understanding of the regulatory environment enables it to manage this specific sales procedure, as and when appropriate, in compliance with the 2005 tenancy agreements.  In addition, Ikory Properties has developed a platform for individual private investors allowing them to access new or old investment properties with tax reduction possibilities.

Paris – luxury building
Sale, after transformation, of apartments as and when vacated by tenants in a high-grade apartment building.
KEY FIGURES
• 317 SITES MARKETED IN FRANCE SINCE 2016
• 25 CONDO BUILDINGS DISPOSED UNIT BY UNIT
Support at every step of the real estate project
Valuation

Commercial strategy advice

On and off line marketing plans

Implementation of the regulatory procedures for sales in compliance with 2005 tenancy agreements

Sales administration

Reporting
Technical and legal proficiency
Single units sales


Creation of condominium

Sale of vacent units

Sale of occupied units


Investments enabling tax deductions

Social housing

New developments sales
Residential sales in units
New homes

Second hand properties

Social housing

Mid-range housing

Bare ownership
Boulogne Billancourt – Off-plan sales
Sale of 21 apartments in a new building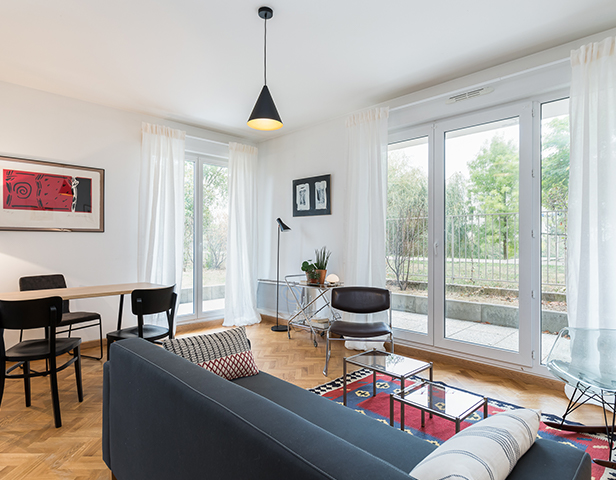 Paris Region and provinces – break up and sale of apartment buildings
Sale, unit by unit, with implementation of collective tenancy agreements of a portfolio of 9 buildings owned by a REIT
#Commonhold
#Tenancy agreements
#Meetings with tenants
#Technical audits
#Pinel law
#Rental investments
#Real estate taxation
#Luxury
#Social networks
#Social housing
#Individual rental owners
#Home staging
#Malraux law
#Splitting property rights