Founded in 2015, Ikory is an independent consultant specialising in residential assets.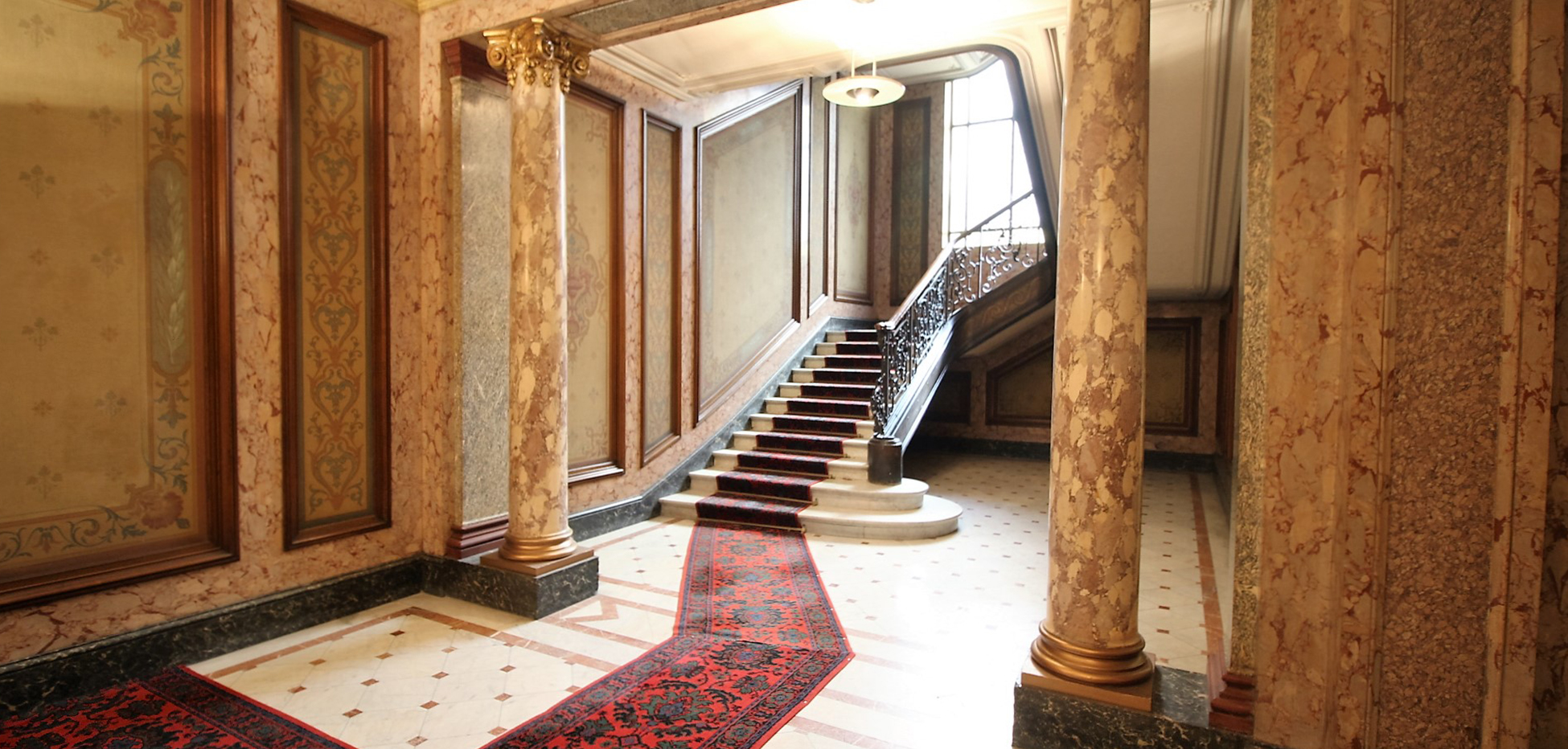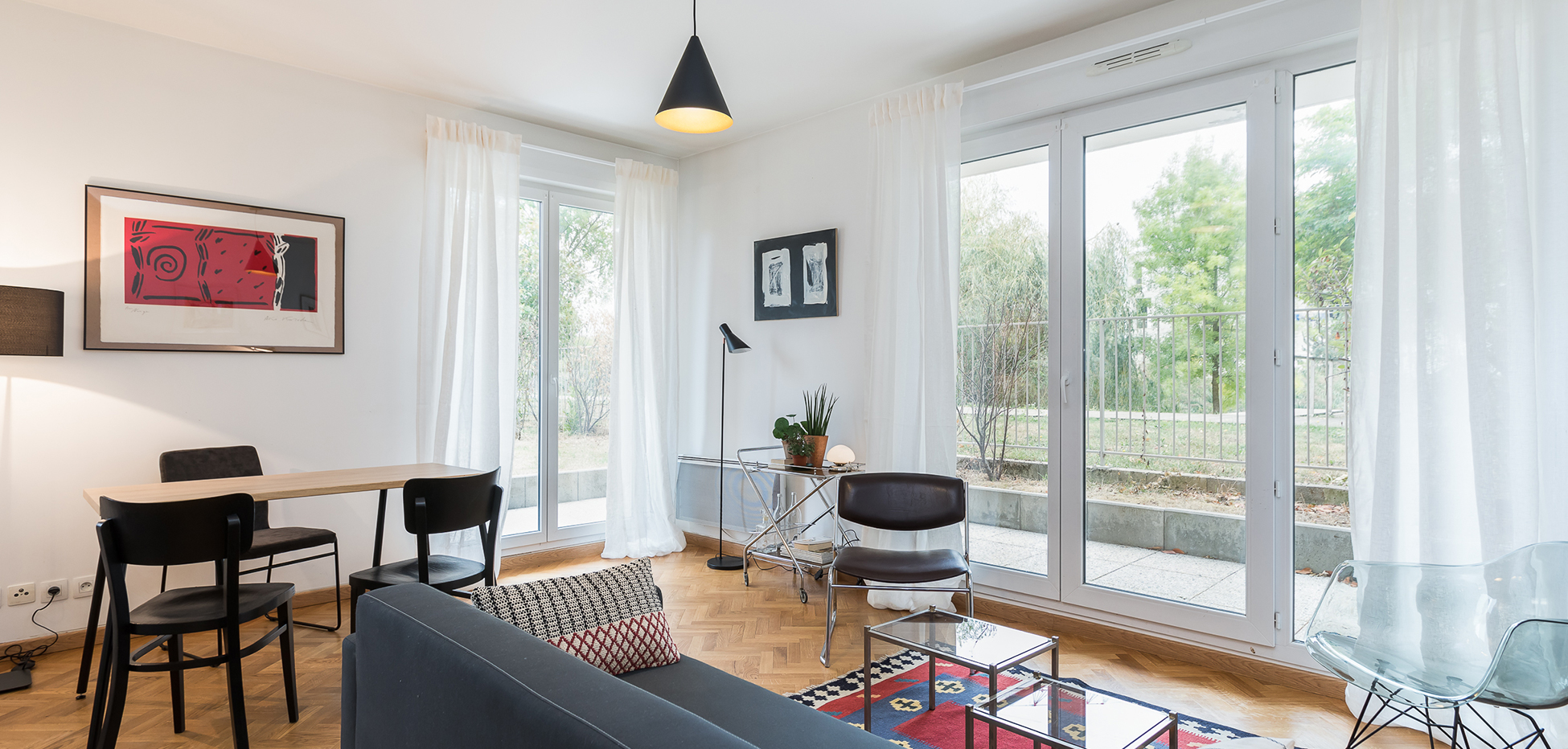 Our services
Ikory supports investors and owners in their acquisitions, conversions, value-added projects, sales and management of residential assets.
Commitment & approach
Housing is at the centre of Ikory's convictions
Ikory has an outstanding capacity for innovation in the residential sector using a unique incubator approach. Through an all-encompassing range of services, Ikory is able to support clients based on market prospects and client needs. Using an ethical code of conduct founded on transparency and trust, Ikory guides owners and investors at every step of their real estate projects and in the long term, helping them to manage their assets in a relationship of mutual trust.

KEY FIGURES
• €1.2 BILLION OF BUILDING TRANSACTIONS SINCE 2016
• €423 MILLION AUM
• 40 STAFF MEMBERS
• 317 PROPERTIES MARKETED
In order to provide the necessary knowledge, skills and efficacy, Ikory's team is composed of diverse talents, who have worked for the best real estate consultants and investors, all united by a shared conviction that providing responsible support to clients is a source of overall added value.
Ikory advises investors in their strategy, their understanding of markets, and in structuring investment deals while maintaining a strict ethical boundary by dealing with different interests in separate companies.