Ikory Capital Markets supports property owners during the sale and acquisition of residential buildings or portfolios. Working for a diversified clientele throughout France, Ikory Capital Markets deals with all asset classes and transaction volumes, including freehold apartment buildings, managed residences, portfolios of buildings or individual units in buildings.

Paris – portfolio of apartment buildings
Sale of 11 freehold residential buildings in Paris, composed of 323 commonhold units, with a total floor area of more than 16,000 sq m.
KEY FIGURES (2017/2022)
• €1.2 BILLION IN TRANSACTIONS
• 2,200 UNITS SOLD
• 191,000 SQM SOLD
Sale of all residential asset classes
Freehold buildings

New development sales

Land

Serviced residences (student housing, retirement homes, co-living accommodation)

Portfolios of commonhold units
Sales
Sale of individual buildings

All transaction volumes (<€1million to >€100 million)
Wide geographical cover
Paris

Paris region

Provinces
Diversified clientele
Institutional owners

Listed property companies

Investment funds

Management companies

Foundations and non-profits

Individual owners

Family offices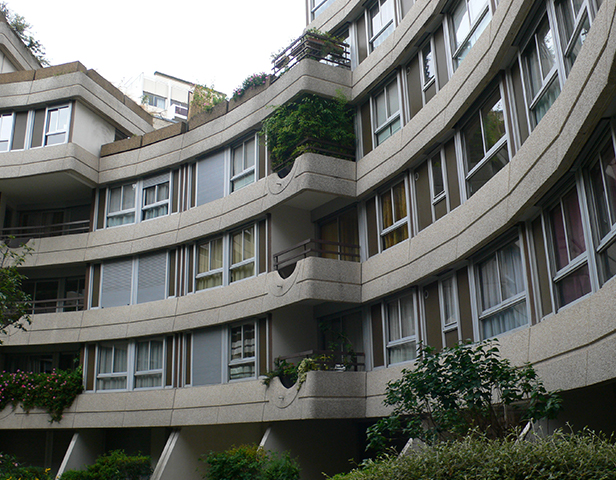 Paris region and provinces– portfolio of single units
PLM Portfolio. Sale of the balance of housing units owned by a leading French property investor, representing 625 units, 110 addresses and 50,000 sq m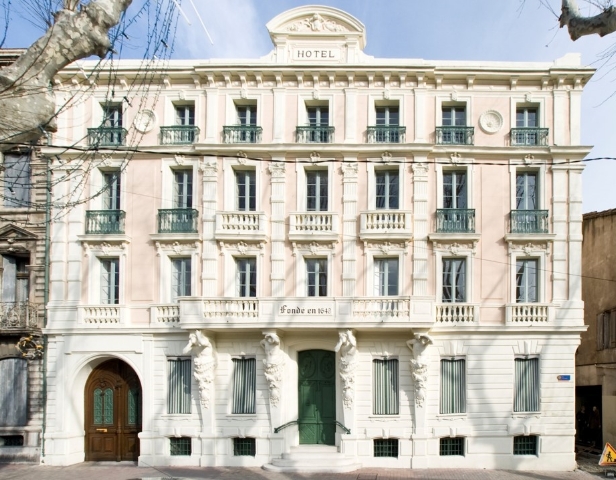 French provinces – SCPI portfolio with Malraux law tax benefits
Sale of 12 apartment buildings in regional France, comprising 110 units and a total floor area of approximately 7,950 sq m, buildings developed under the Malraux law
#Unused development rights
#Improving value
#Rent reversion
#Rent controls and ceiling rents
#Business plan
#Collective agreements
#1948 law
#Due diligence
#Dataroom
#Apartment block sales
#Capital Markets
#Arbitrage
#New development sales
#Old buildings